Training and Awareness in a Privacy program
Another important chapter of the Privacy Program Management is the Training and Awareness program. According to my personal and professional experience, a privacy program will never be successful if the Privacy Manger doesn't include at least one session of "Let's talk about privacy".
But, what are we talking about when we're talking about Training and Awareness? Do they express the same concept? Yes… but no.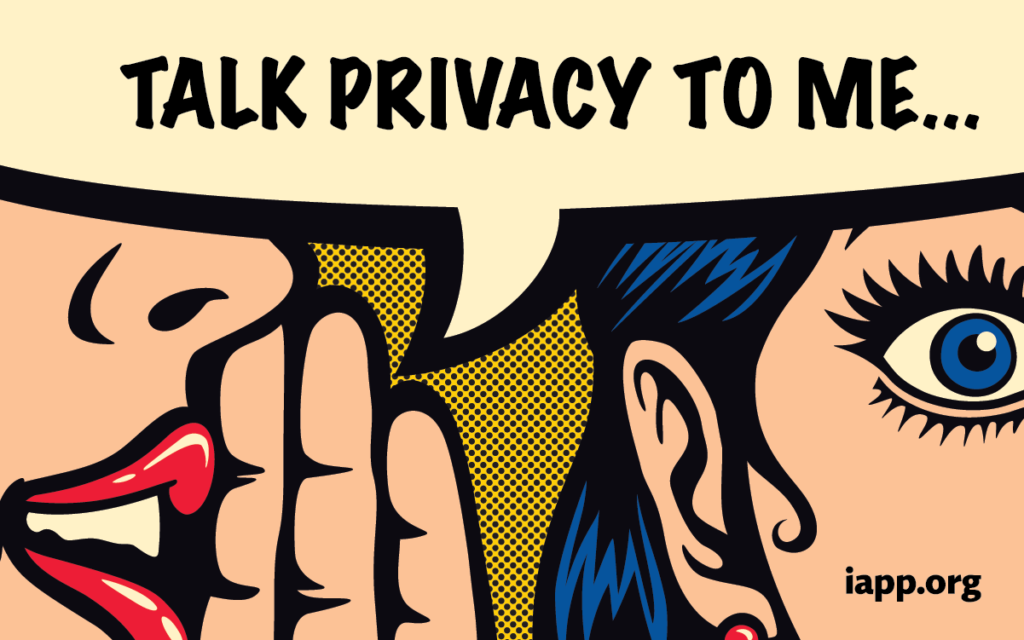 Awareness in the Privacy domain
The typical example of a Privacy Awareness initiative is the following: Stay safe online, where the National Security Alliance helps you in keeping your personal data safe and secure.
The aim of a successful awareness program is not to convert you in a privacy pro.
On the contrary, it's more about informally talking about the importance of processing personal data fairly. Also, protecting the personal information without overreacting is a very helpful objective. Eventually, a successful awareness program should provide a solid ground for the entity to grow.
Similarly, ISACA organized a very successful event called: "I'm a data privacy expert, parent, and run my own business: Ask Me Anything!". It was a very intense week where the ISACA members asked different questions about the topic. Let me tell you: we had a lot of fun.
Usually, an awareness program relies on sticks, posters and innovative activities like comics for example. Additionally, it is a good idea to use a non-technical argot just to remind people that the privacy is a fundamental input of every business. This is technically called "privacy by design".
The sticks provided by the IAPP are another clear example of good communication of the privacy awareness initiatives.
Privacy Training
This is a huger area. Actually, it could designate a formal training program in order to get certified.
On the other hand, a privacy training program could focus on the legal and technical tasks assigned to the privacy department in order to meet the legal and contractual requirements.
Generally speaking, a privacy training it's more about increasing the specific privacy knowledge of internal employees.
Conclusion
We all know that your entity needs a solid awareness privacy program. Probably, you also need a certified privacy professional to rely on. In any case, don't be shy and drop us a line. We are your Privacy Manager in Spain, Europe.
We're to help you!